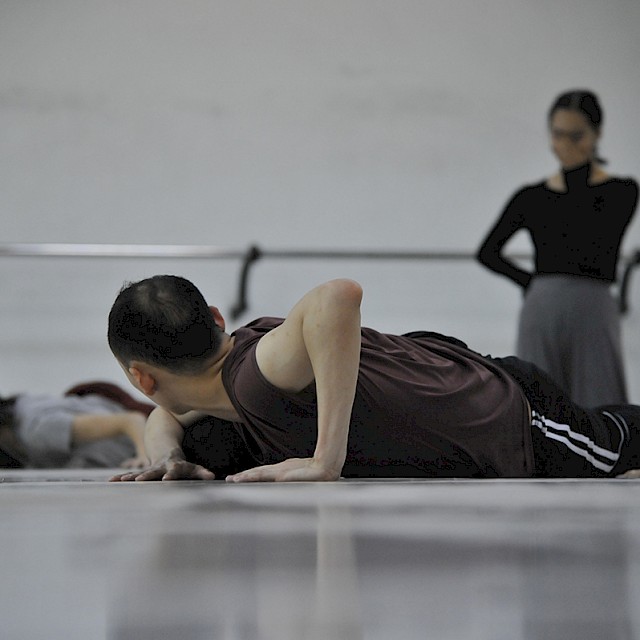 Training centre
Guangdong Modern Dance Company
Since founded in 2004,Guangdong Modern Dance Company Training Centre was noted for its rigorous dance classes and multitude of choices.
Training Centre in actively expand dance fans network,also active in promoting modern dance art.
Training Centre provides you with professional classes including modern dance,classical and modern ballet,Chinese traditional folk dance and also urban pop dance.
Fee scale
Children's creative dance class
Class time: see the time table
Fee:980RMB
individuality curriculum:45min/per class,fee350/RMB
The daily course of flexible card
Adult common card

| | | | | | | |
| --- | --- | --- | --- | --- | --- | --- |
| Times | 1 | 5 | 10 | 15 | 20 | 25 |
| Unit-price | 85 | 66 | 60 | 54 | 48 | 42 |
| Account | 68 | 330 | 600 | 810 | 960 | 1050 |
Member Discount Card

| | | | | | | |
| --- | --- | --- | --- | --- | --- | --- |
| Times | 1 | 5 | 10 | 15 | 20 | 25 |
| Unit-price | 68 | 52.8 | 48 | 43.2 | 38.4 | 33.6 |
| Account | 68 | 264 | 480 | 648 | 768 | 840 |
Student Card

| | | | | | | |
| --- | --- | --- | --- | --- | --- | --- |
| Times | 1 | 5 | 10 | 15 | 20 | 25 |
| Unit-price | 50 | 46 | 42 | 38 | 34 | 30 |
| Account | 50 | 230 | 420 | 570 | 680 | 750 |
Regular Courses Instructors